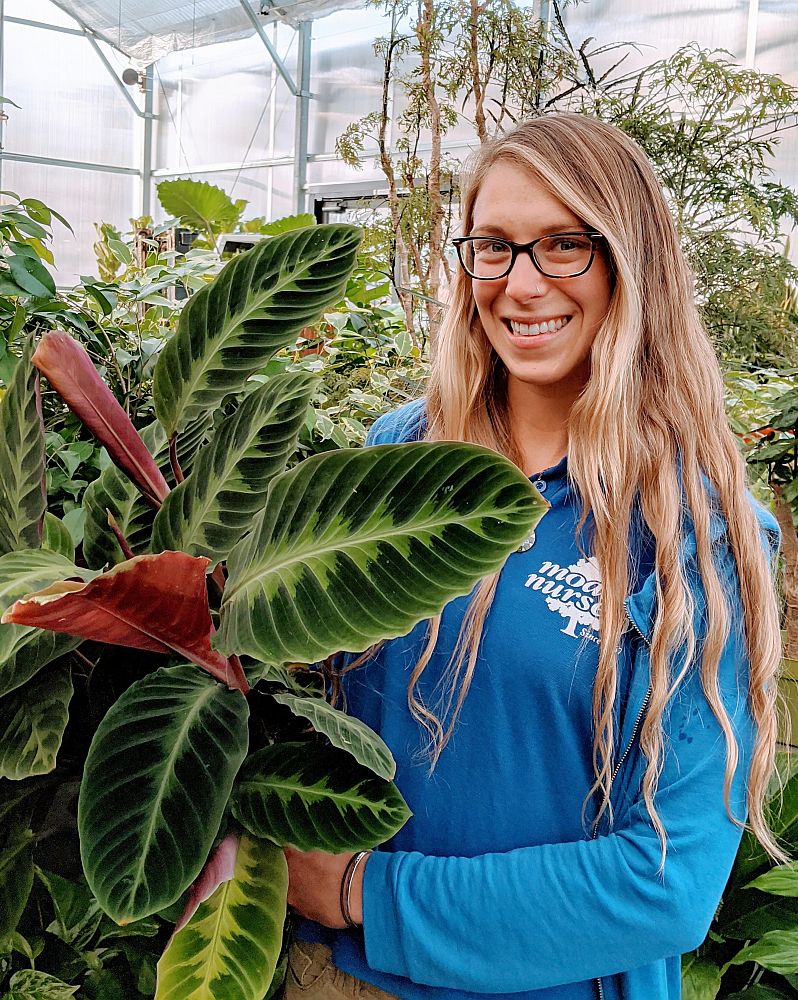 Our Interior Plant Services team is offering a one hour expert consultation focused on all your indoor plant needs. Our qualified Interior Plant Specialists will go over any questions about your current houseplants or future houseplant endeavors. This will include an evaluation of the lighting in your home, creating a "wish-list" of suitable houseplants for the environment, tips on pruning large houseplants and best watering/care practices.

You can choose between a virtual discussion and a safe in-person consultation. Once you purchase this service one of our teammates will reach out to schedule an appointment.
Our Interior Plant Specialists are highly trained and fully capable of evaluating and proceeding in the most efficient manner to complete the job. It is our goal to provide you with a service that you can rely on.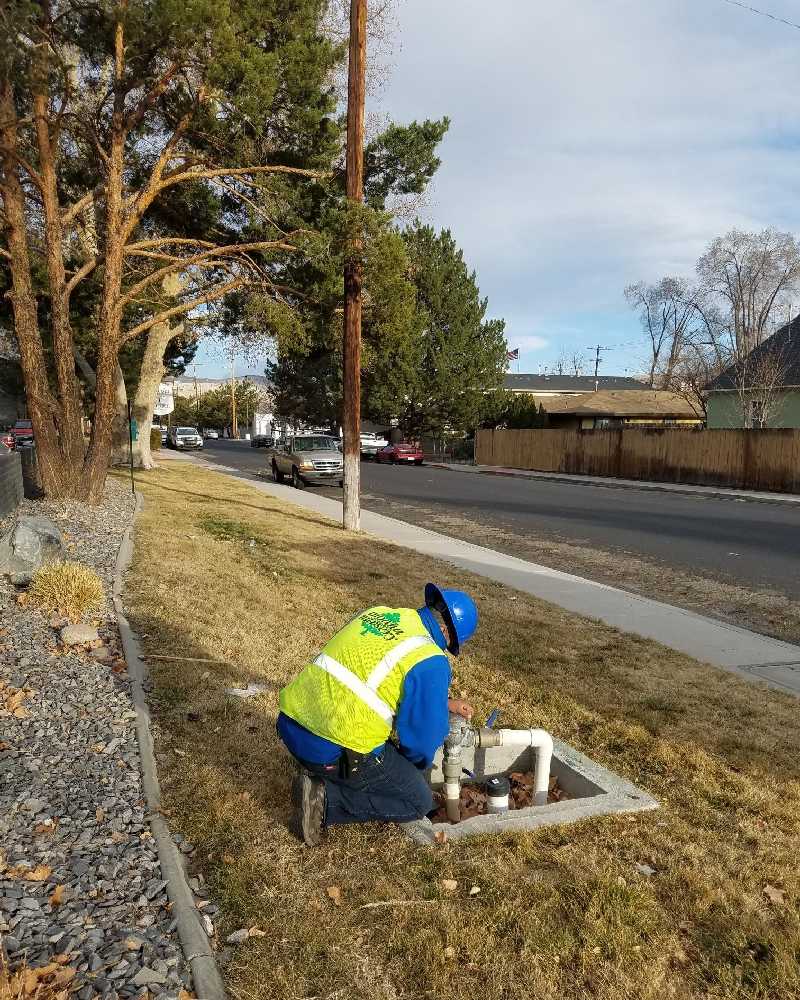 It is time to wet your plants. Schedule one of our irrigation experts to turn on and inspect your irrigation system for the spring.

Irrigation turn on service is weather dependent, after purchase rest assured that our irrigation experts will be monitoring the weather to determine the appropriate moment to get your system activated again.

Please note this fee does not include any repair work or modifications. If repairs are necessary our team will provide a recomendation and options for scheduling. Select the product Data Sheet below for more information on this service and additional rates. A credit card on file will be required for additional repair work or modifications.

If you have any further questions, please call our Landscape Team at 775-825-0602 ext. 134. This team works Monday through Friday so all calls or inquiries made over the weekend will be returned on Monday.