Aglaonema Tigress - 4" Pot
Aglaonema Tigress - 4" Pot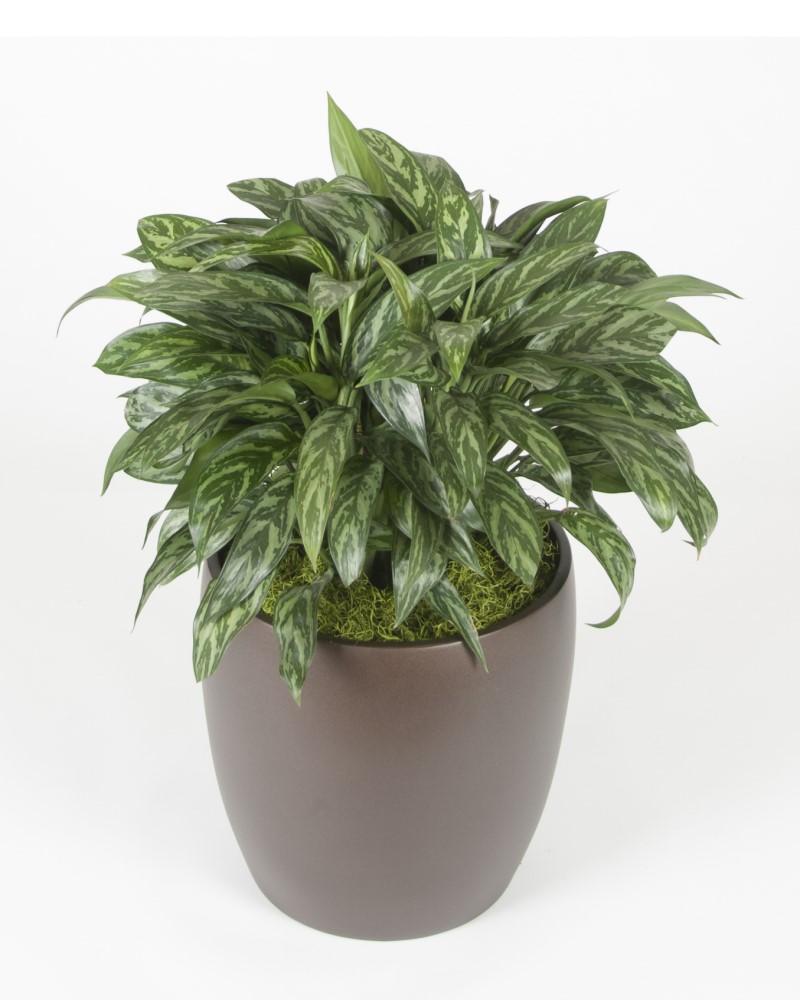 Botanical Name: Aglaonema 'Tigress'

A very popular houseplant that is very easy to grow; survives poor lighting and low ventilation; dark green leaves display an interesting pattern of variegation and stripes; depending on pot size it can range from being used for tabletop or as a floor accent.

When grown indoors, the Tigress Aglaonema can be expected to grow to be about 3 feet tall at maturity, with a spread of 2 feet. It grows at a slow rate, and under ideal conditions can be expected to live for approximately 10 years. This houseplant performs well in both bright or indirect sunlight and strong artificial light, and can therefore be situated in almost any well-lit room or location. It prefers to grow in average to moist soil.

*Decorative pot and moss not included.
Item Number

1017513

Quantity Available

Moana Nursery & Florist on Moana Lane

We're replenishing

Moana Nursery & Rock on South Virginia St.

We're replenishing

Moana Nursery on Pyramid Way

We're replenishing
The following accessories are available for this item: