ARS Bypass Hand Pruner 7" Assorted Pastel Colors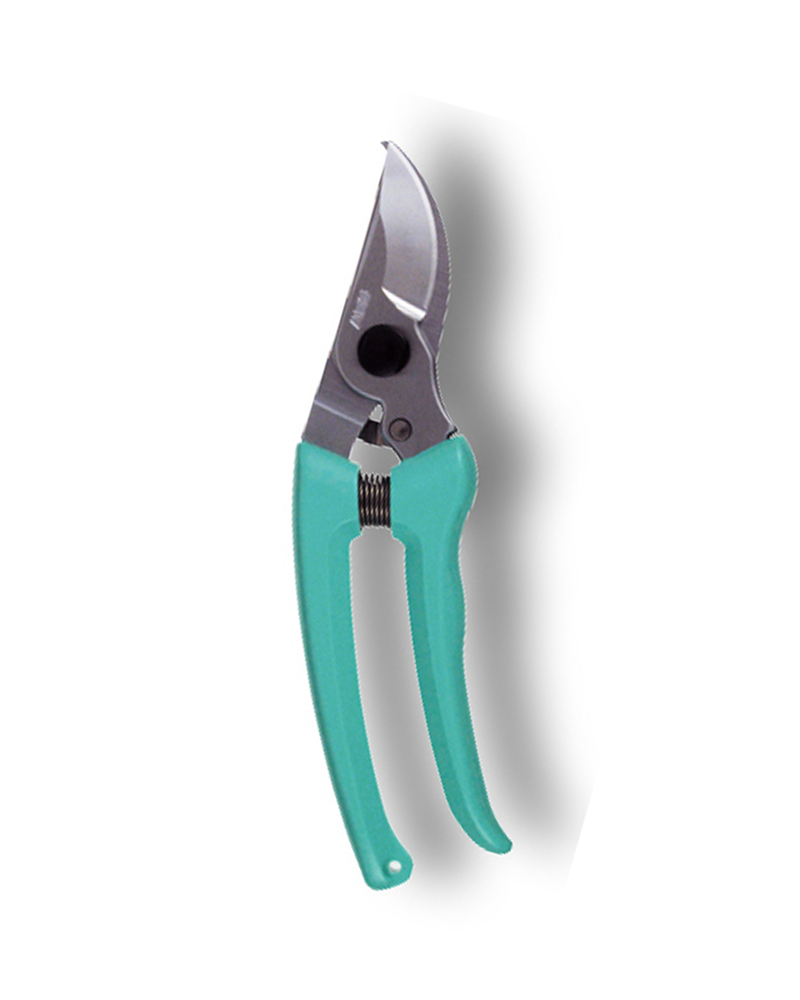 Lightweight by-pass pruner ideal for pruning twigs and medium sized stems as well as flowers and shrubs. The precision ground blades are Marquench hardened for the best steel structure and durable cutting performance. Hard chrome plating provides extra tough, rust-resistance, wipe-clean blades. The non-slip lightweight grips fit comfortably into the hand and help prevent fatigue. Ideal for home gardening and flower arranging!

Available in green, ivory, pink, violet, or yellow.
Price

$57.00

Part Number

1007591

Quantity Available

Moana Lane, Moana Nursery & Florist

19

Pyramid Way, Moana Nursery

3

South Virginia St., Moana Nursery & Rock Store

10