Blackberry Marion #1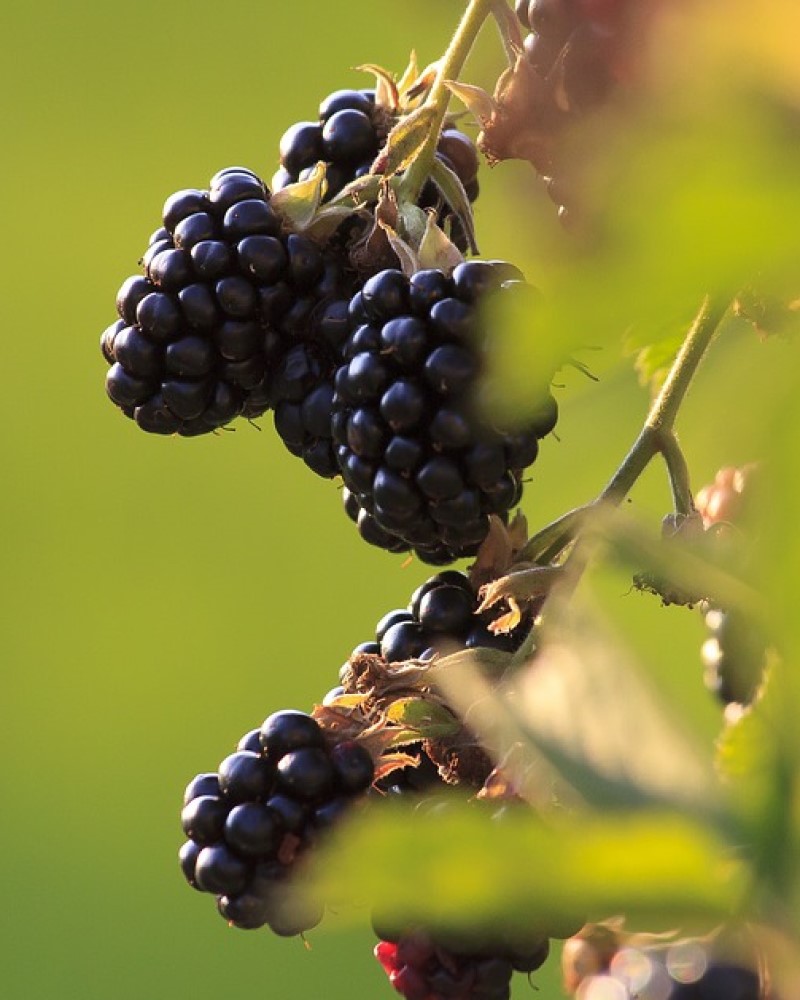 Botanical Name: 'Marion'

The "Cabernet of Blackberries" is a vigorously growing trailing vine, usually producing just a few canes up to 20 feet long. The fruiting laterals are long and strong, producing many berries. The berry is glossy and appears black on the plant, but turns a deep, dark purple when frozen and thawed. It is medium in size and tends to be conical, longer than it is wide.

The berry has a somewhat tart, complex flavor, fairly earthy with traces of sweetness. It is larger, sweeter and juicier than the 'Evergreen' blackberry.
Item Number

1560046282

Quantity Available

Moana Nursery & Florist on Moana Lane

1

Moana Nursery & Rock on South Virginia St.

We're replenishing

Moana Nursery on Pyramid Way

We're replenishing
The following accessories are available for this item: