Buttons the Snowman Seed Character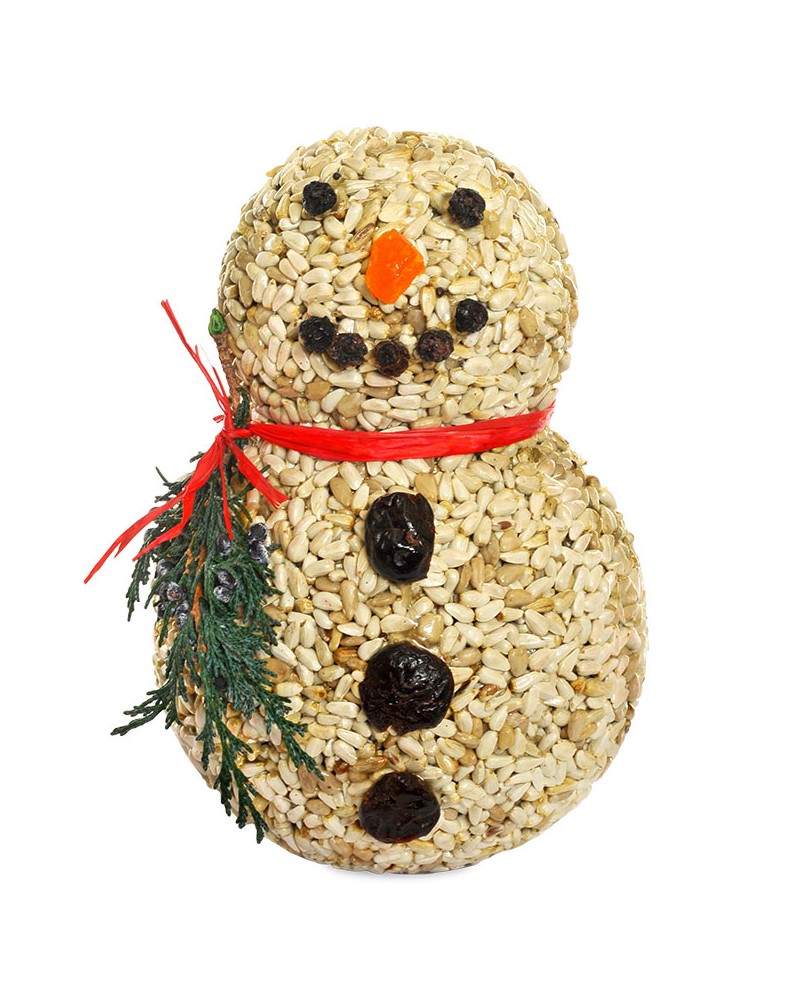 You may also be interested in:
Buttons the Snowman Seed Cylinder is a mix of safflower, sunflower chips, peanuts, cherries, blueberries and papaya to attract a variety of birds.

The Snowman Seed Cylinder is the perfect holiday addition to any yard and a great gift idea for the nature lovers on your list.

UNBELIEVABLY cute!
Price

$22.99

Part Number

2400025490

Quantity Available

Moana Lane, Moana Nursery & Florist

33

Pyramid Way, Moana Nursery

14

South Virginia St., Moana Nursery & Rock Store

10