Ficus Benjamina 4"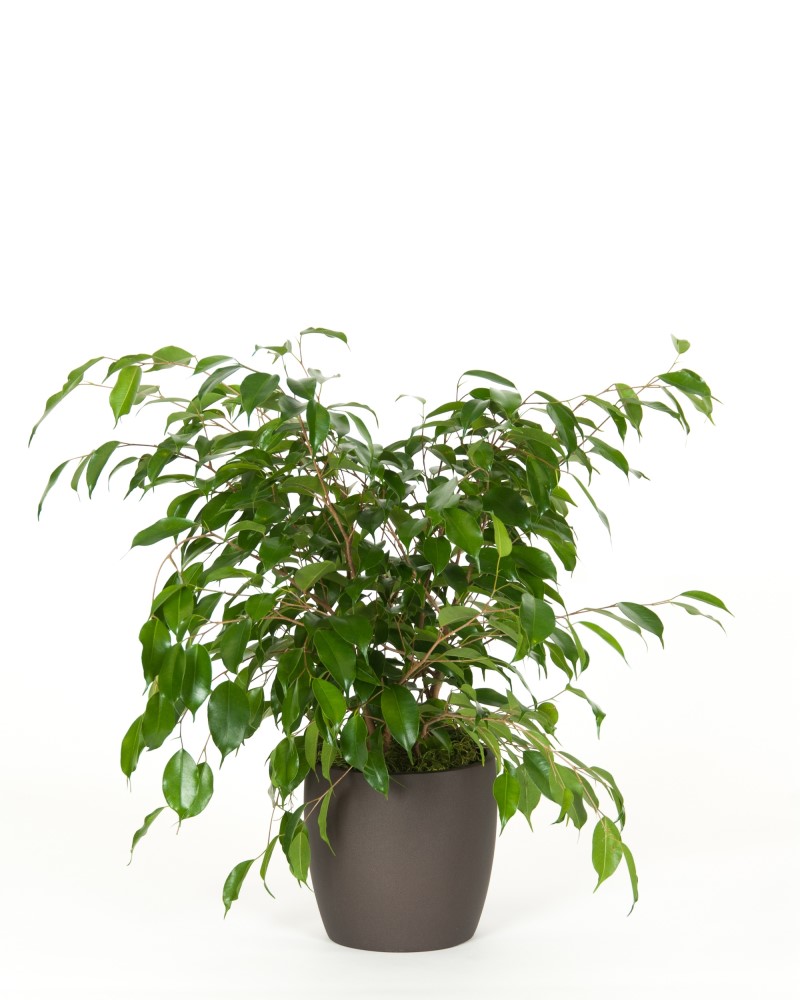 Botanical Name: Ficus benjamina

An attractive indoor accent tree with beautiful, glossy green foliage; moving plant will cause leaf drop but it will recover; water regularily and keep in warm temperatures.

When grown indoors, the Benjamina Ficus can be expected to grow to be about 7 feet tall at maturity, with a spread of 4 feet. It grows at a medium rate, and under ideal conditions can be expected to live for approximately 50 years. This houseplant will do well in a location that gets either direct or indirect sunlight.
*Decorative pot and moss not included.
Item Number

1028915

Quantity Available

Moana Nursery & Florist on Moana Lane

1

Moana Nursery & Rock on South Virginia St.

We're replenishing

Moana Nursery on Pyramid Way

We're replenishing
The following accessories are available for this item: