Frock Rock 3/4"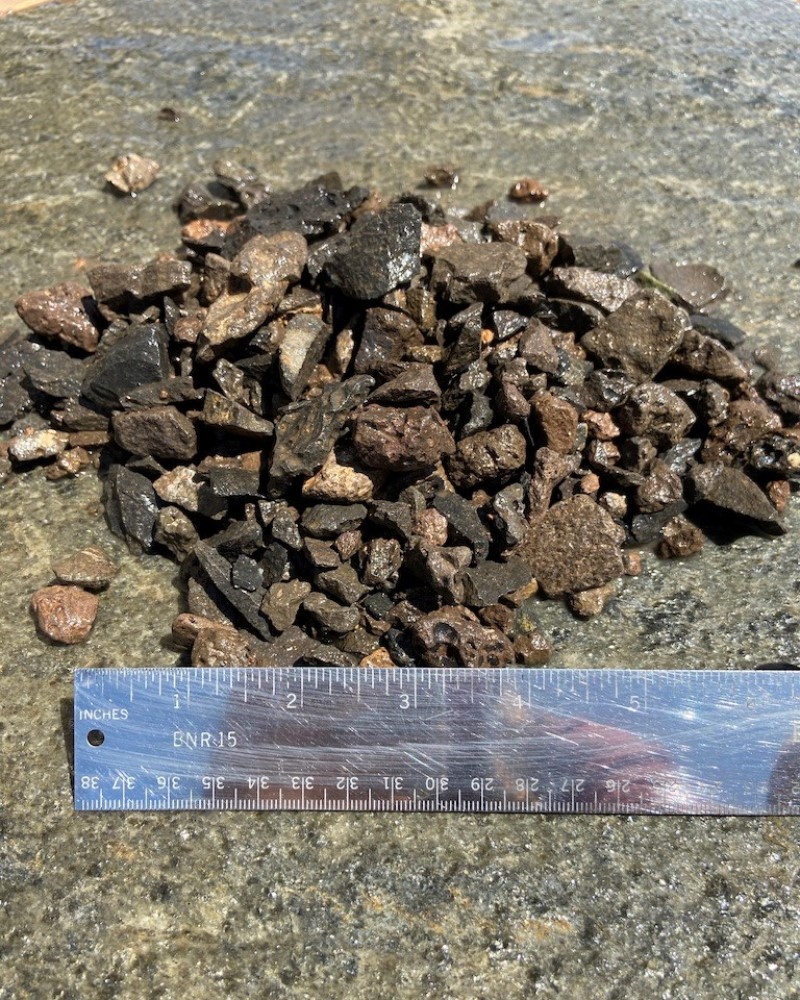 Small bits of fractured rock.

Suggested application: Popular fractured rock used in landscape as a large groundcover or in and around planter beds. Can also be used for water conservation and weed control. Stones are easy to walk on and do not slip as easily as river rock.

Please note, the actual color and appearance of this rock may vary slightly from the pictures you see online.
Item Number

510022662

Quantity Available

Moana Nursery & Florist on Moana Lane

At Moana Rock Only

Moana Nursery & Rock on South Virginia St.

1

Moana Nursery on Pyramid Way

At Moana Rock Only
Delivery of Bulk Materials occur via dump truck, one item delivered at a time. A Moana Teammate will contact you to coordinate delivery and answer any questions.

Local Delivery Rates:
Zip Codes: 89431, 89501, 89502, 89503, 89509, 89511, 89512, 89519, 89521 & 89523
5 Yard Dump Truck - $70
Transfer & End Dump Trucks - $120
Zip Codes: 89433, 89434, 89436, 89506 & 89704
5 Yard Dump Truck - $85
Transfer & End Dump Trucks- $135
Zip Codes: 89441, 89451, 89508 & 89703
5 Yard Dump Truck - $100
Transfer & End Dump Trucks $150