Granite Boulder Bird Bath Medium
Granite Boulder Bird Bath Medium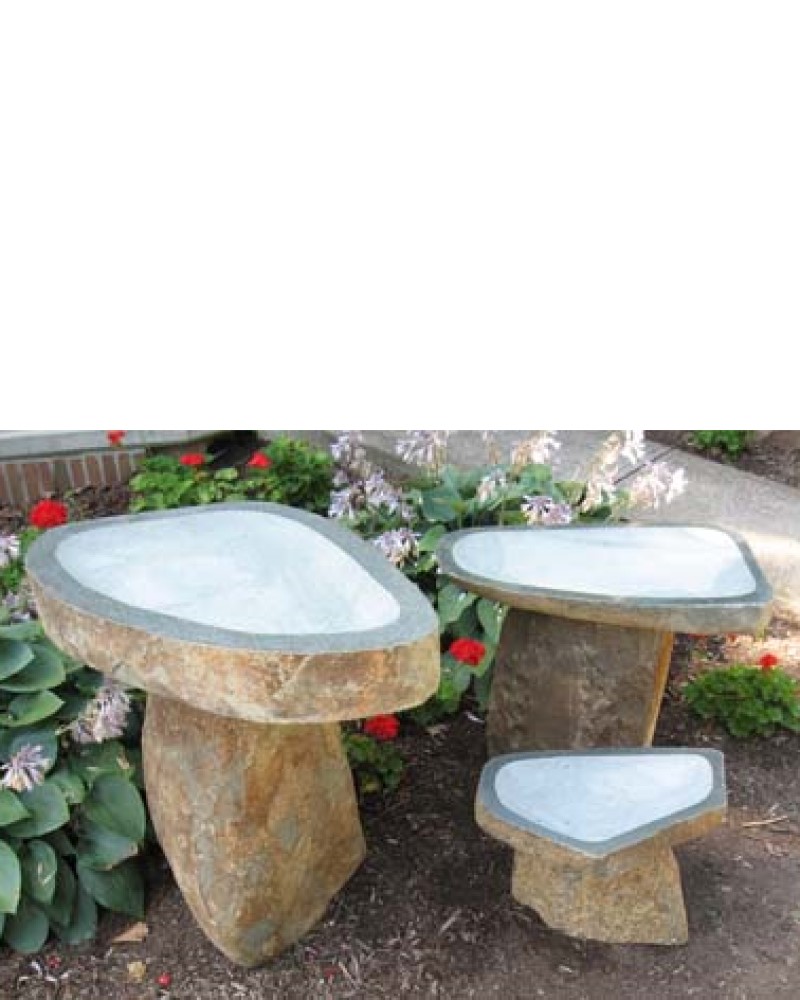 Made from durable and natural granite, these boulder birdbaths offer timeless appeal, and feature a smooth ground finish, polished rim, and a natural edge.

Each fountain is crafted from a unique combination of boulders; therefore no two fountains will be exactly alike, and dimensions vary to some degree. The small boulder fountain basin will be from 14"-17" wide, on a pedestal approximately 16" high.

Fountain covers sold separately. Although made from an inherently resilient material, even the Sierra Nevada mountains show wear from our freeze and thaw cycles. Moana recommends winter care for this product. Please visit our website. Delivery and set-up sold separately.
Item Number

2420032515

Quantity Available

Moana Nursery & Florist on Moana Lane

We're replenishing

Moana Nursery & Rock on South Virginia St.

We're replenishing

Moana Nursery on Pyramid Way

We're replenishing