Greengage Plum #7
Prunus Greengage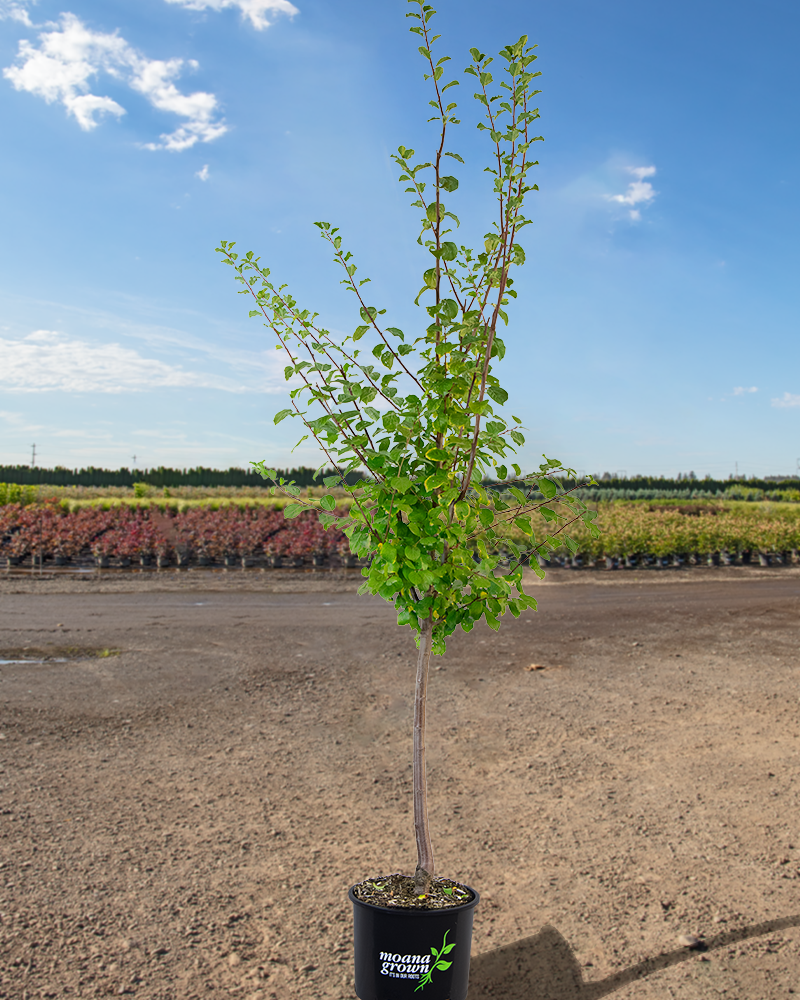 You may also be interested in:
Botanical Name: Prunus 'Greengage'

A beautiful bloomer in spring, this variety later produces pale yellow-green fruit with sweet, soft flesh; an upright tree that is quite compact and ornamental; needs full sun, well-drained soil and a pollinator

Greengage Plum is a small tree that is commonly grown for its edible qualities. It produces yellow round fruit (technically 'drupes') with light green overtones and chartreuse flesh which are usually ready for picking in late summer. Note that the fruits have hard inedible pits inside which must be removed before eating or processing. The fruits have a sweet taste and a juicy texture.
Price

$99.00

Part Number

063044769

Quantity Available

Moana Lane, Moana Nursery & Florist

3

Pyramid Way, Moana Nursery

5

South Virginia St., Moana Nursery & Rock Store

5