Hot Pepper Cranberry Bird Seed Cylinder Small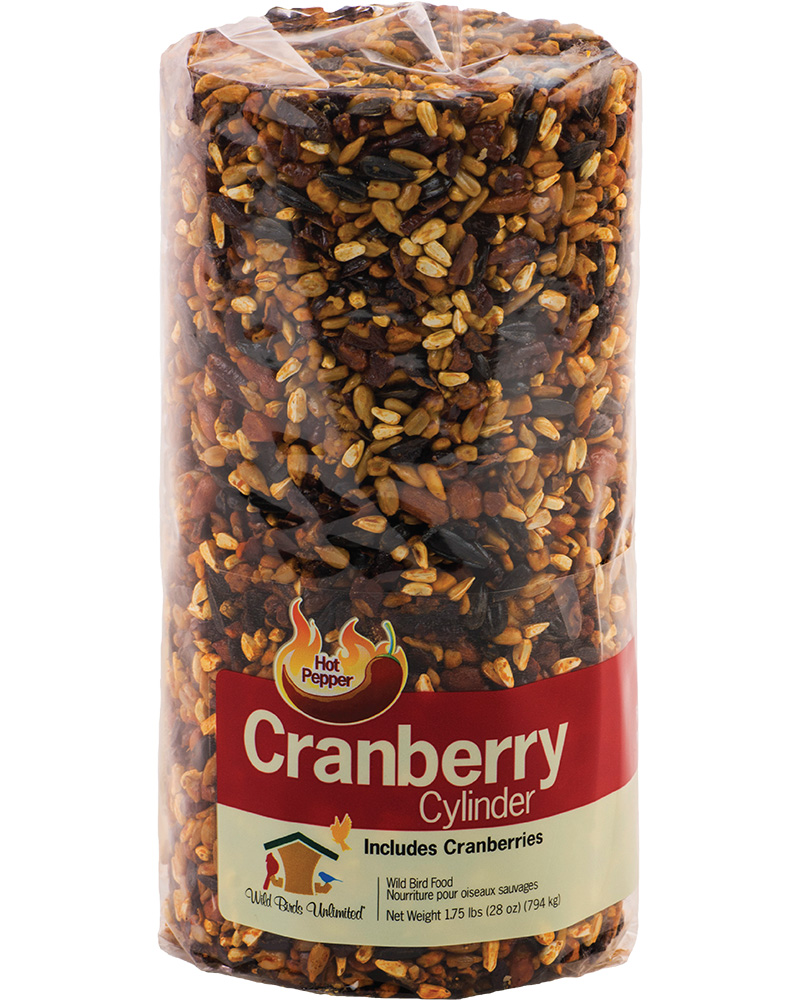 You may also be interested in:
Our popular Cranberry Cylinder with hot pepper added to deter critters. Our Cranberry Seed Cylinder is packed with pecans, sunflower chips, peanuts, safflower, black oil sunflower and cranberries. Everything you need to get lots of birds to visit your backyard.
Price

$16.99

Part Number

1006250

Quantity Available

Moana Lane, Moana Nursery & Florist

31

Pyramid Way, Moana Nursery

26

South Virginia St., Moana Nursery & Rock Store

12