Hot Pepper No Mess Bird Seed Cylinder Small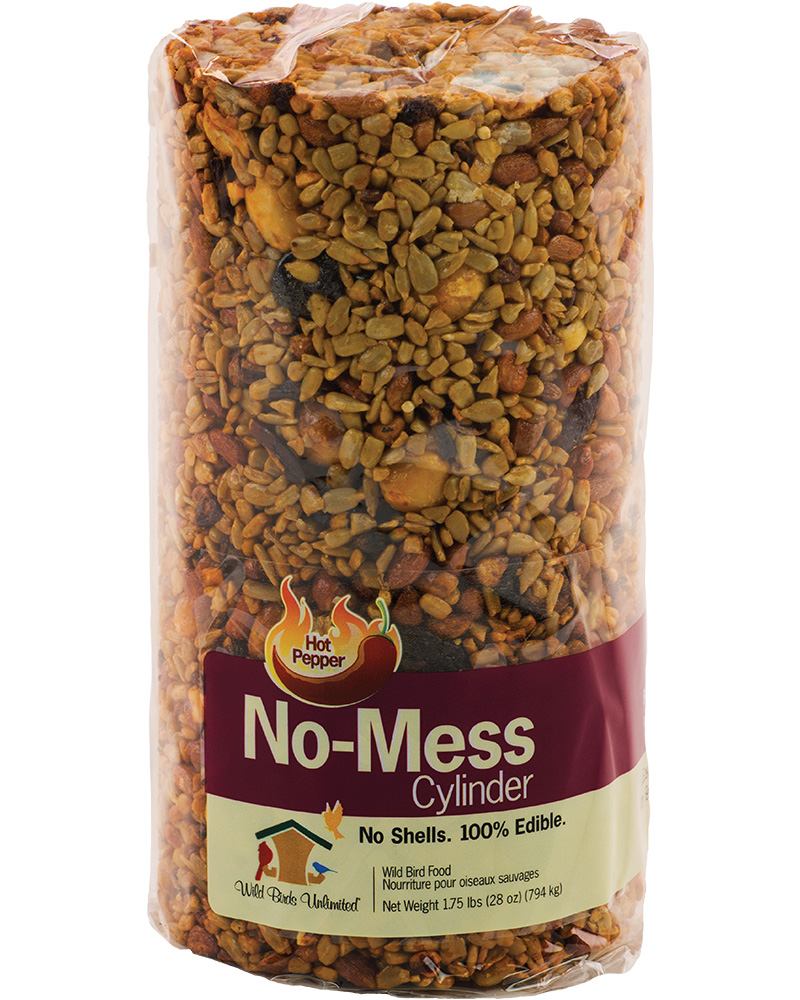 You may also be interested in:
Our popular No Mess Cylinder with hot pepper added to deter critters.
Packed with sunflower chips, peanuts, tree nuts, and cherries, our No-Mess Seed Cylinder will entice a variety of birds and is a tidy dining option that they will enjoy. No shells means no mess and no wasted food, making this seed cylinder a great value.
Price

$19.99

Part Number

1006252

Quantity Available

Moana Lane, Moana Nursery & Florist

13

Pyramid Way, Moana Nursery

6

South Virginia St., Moana Nursery & Rock Store

2