Mealworms Pouch 20oz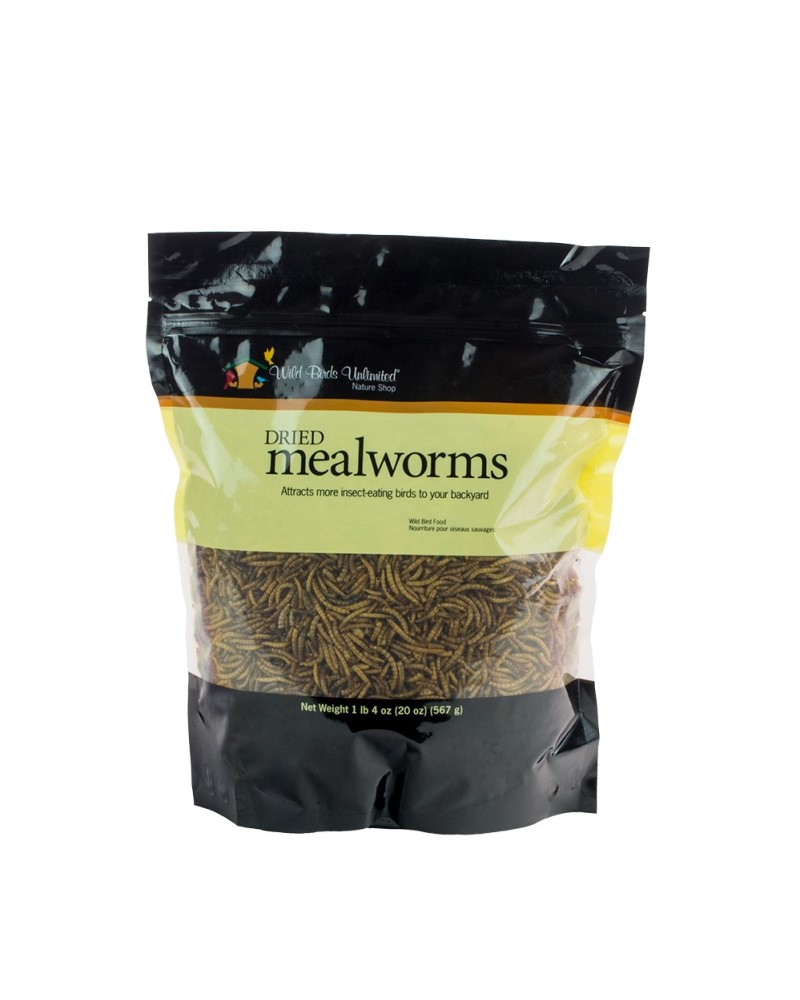 These 20 oz. re-sealable, stand up pouches of dried mealworms will fly off your shelves.

Many birds eat insects as a natural part of their diet, so feeding mealworms is a natural thing to do. Plus, you'll enjoy watching birds such as bluebirds, wrens, towhees, woodpeckers, robins, catbirds, nuthatches, thrashers and others devour these mouthwatering morsels.

Ingredients: mealworms.
Price

$23.00

Part Number

1000966

Quantity Available

Moana Lane, Moana Nursery & Florist

14

Pyramid Way, Moana Nursery

10

South Virginia St., Moana Nursery & Rock Store

6