Meridian Fountain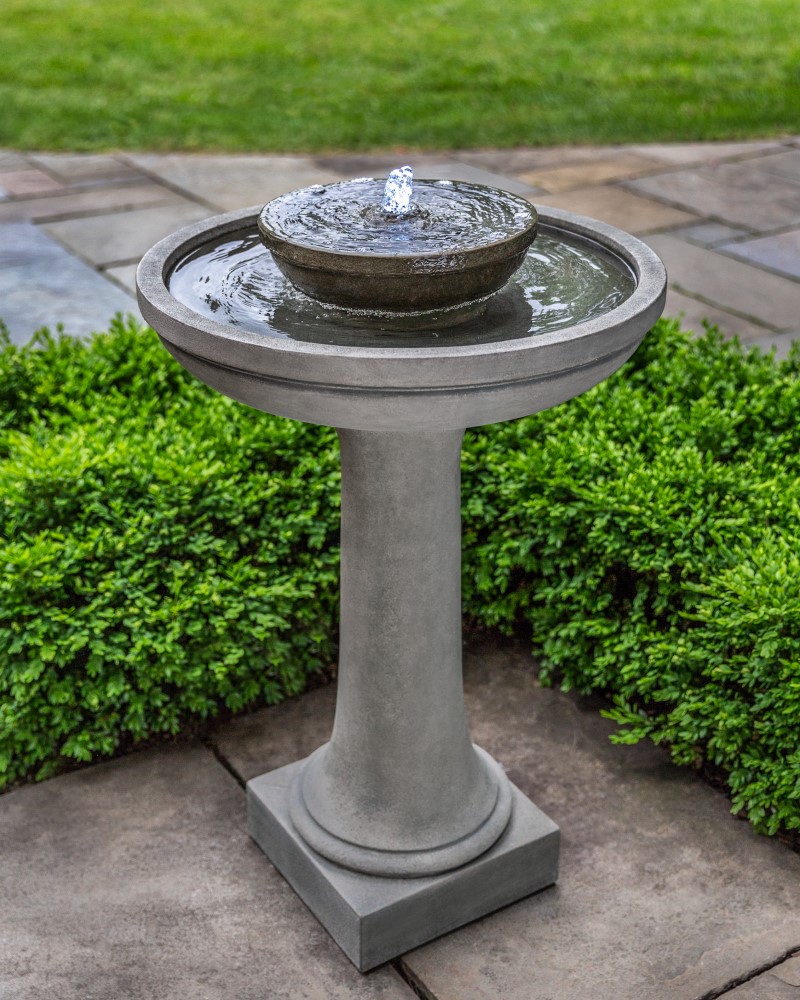 Made of cast stone, this two-tier fountain will bring a contemporary feel to your outdoor space or garden.

Dimensions: 24.75"x36"

Weight: 219 lbs

Please note: Price on the fountains does not include set-up or delivery; pricing for these services are based on size of fountain and your location. If you would like our expert team to set up your fountain, please add the set-up fee at the bottom of the page to your cart.
This item has an additional $50.00 Delivery charge associated with it.
This charge is not waived as part of any Free Delivery Offerings.
Item Number

1013913

Quantity Available

Moana Nursery & Florist on Moana Lane

1

Moana Nursery & Rock on South Virginia St.

We're replenishing

Moana Nursery on Pyramid Way

We're replenishing
***Please note, fountain finishes/colors may differ from what is pictured on our website. Please visit the stores to get an accurate picture of exact finish/color.
The following accessories are available for this item: