Ming Stump Aralia 8"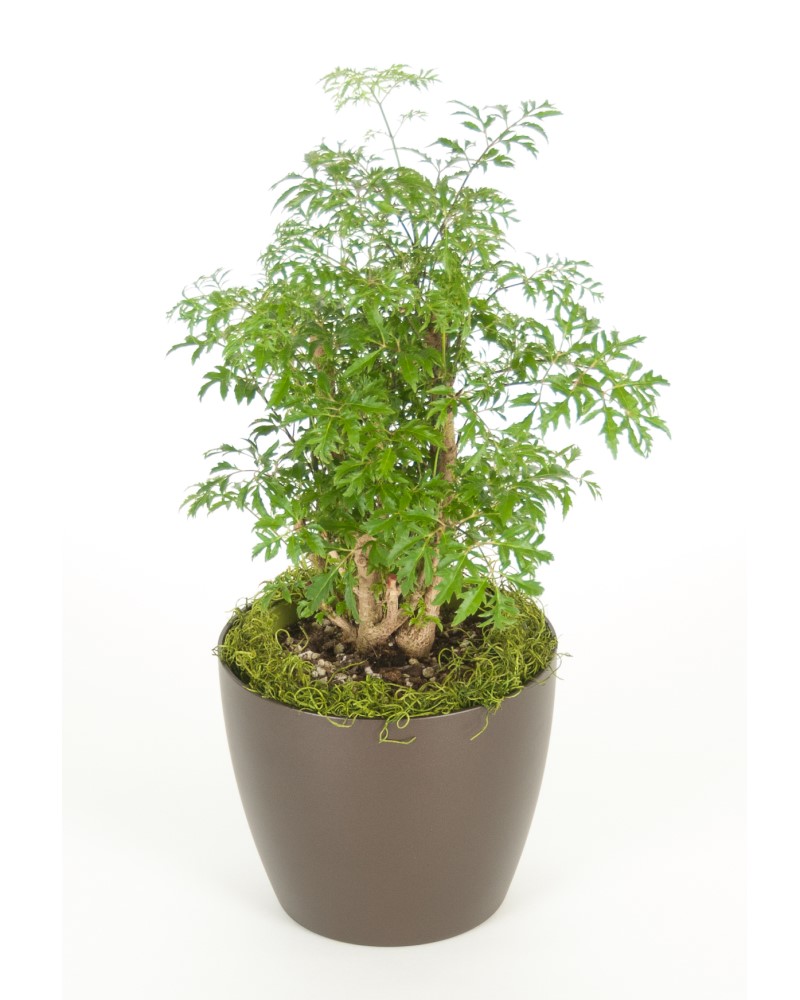 Botanical Name: Polyscias fruticosa

A very popular, but not very easy to grow houseplant. It should be placed in a filtered sun or bright light location, but avoid full sun; lacy compound leaves are glossy with a fine texture; an elegant indoor accent plant.

When grown indoors, Ming Aralia can be expected to grow to be about 6 feet tall at maturity, with a spread of 3 feet. It grows at a slow rate. This houseplant should be situated in a location that that gets indirect sunlight at most, although it will usually require a more brightly-lit environment than what artificial indoor lighting alone can provide. It prefers dry to average moisture levels with very well-drained soil, and may die if left in standing water for any length of time.
Item Number

1000315

Quantity Available

Moana Nursery & Florist on Moana Lane

1

Moana Nursery & Rock on South Virginia St.

3

Moana Nursery on Pyramid Way

4
The following accessories are available for this item: