Natural Well Rock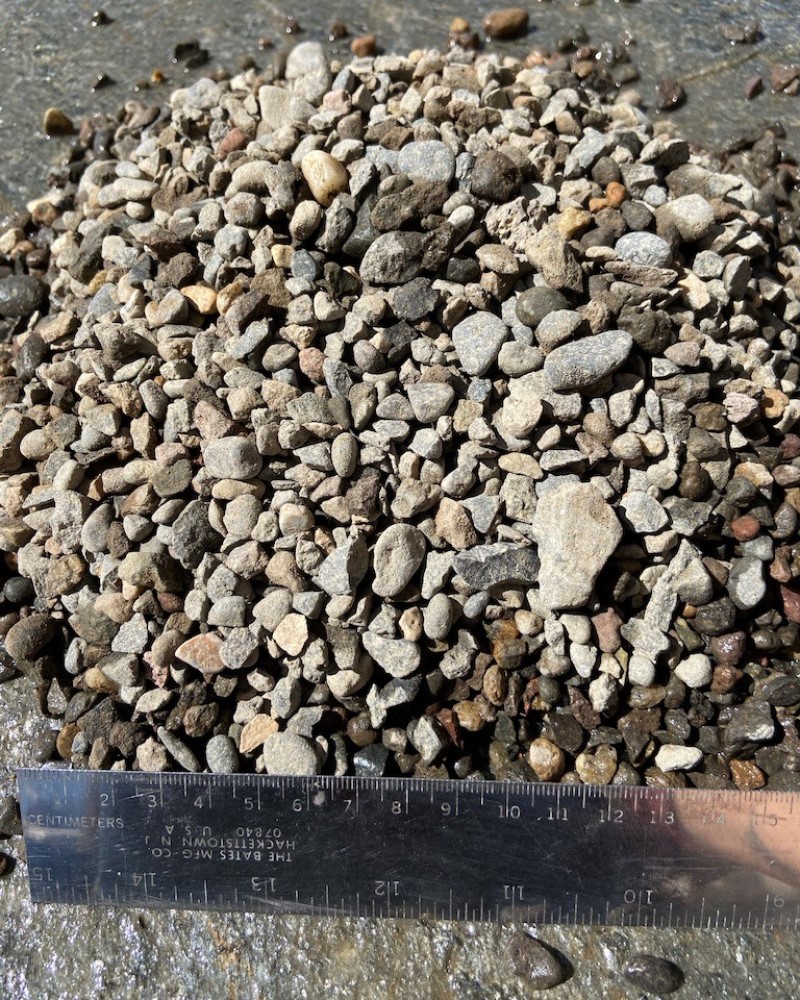 Medium size, gray base rock with many colors.

Suggested application: Common rock used in landscapes for a decorative, natural groundcover or for building dry creek beds. Is also used to conserve water and minimize the impact of weeds.

Please note, the actual color and appearance of this rock may vary slightly from the pictures you see online.
Item Number

510022624

Quantity Available

Moana Nursery & Florist on Moana Lane

At Moana Rock Only

Moana Nursery & Rock on South Virginia St.

12

Moana Nursery on Pyramid Way

At Moana Rock Only
Delivery of Bulk Materials occur via dump truck, one item delivered at a time. A Moana Teammate will contact you to coordinate delivery and answer any questions.

Local Delivery Rates:
Zip Codes: 89431, 89501, 89502, 89503, 89509, 89511, 89512, 89519, 89521 & 89523
5 Yard Dump Truck - $70
Transfer & End Dump Trucks - $120
Zip Codes: 89433, 89434, 89436, 89506 & 89704
5 Yard Dump Truck - $85
Transfer & End Dump Trucks- $135
Zip Codes: 89441, 89451, 89508 & 89703
5 Yard Dump Truck - $100
Transfer & End Dump Trucks $150