Nutty For Nuts Bird Seed Cylinder Small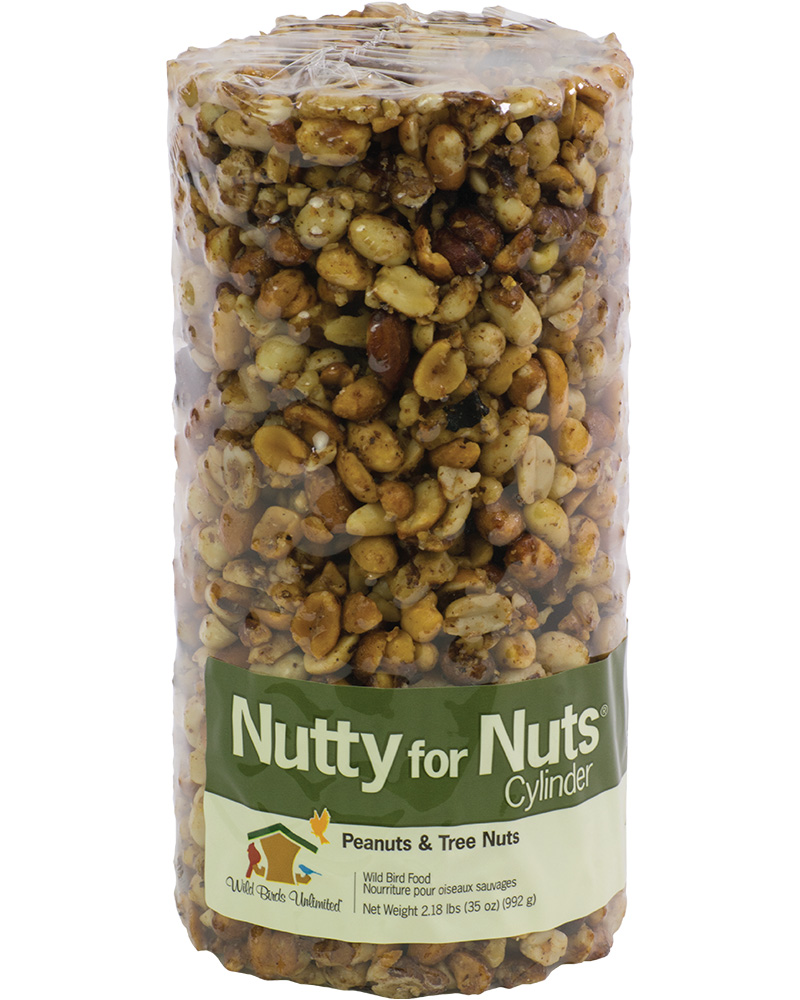 You may also be interested in:
Seed cylinders are the easiest, longest-lasting way to feed your birds. Made of tree nuts and peanuts, our Nutty for Nuts cylinder is perfect for attracting nut-eating birds. Our seed cylinders include a hole down the center of the food that slides onto our seed cylinder feeders.
Price

$15.99

Part Number

2405037815

Quantity Available

Moana Lane, Moana Nursery & Florist

We're replenishing

Pyramid Way, Moana Nursery

4

South Virginia St., Moana Nursery & Rock Store

4