Olive Owl Seed Character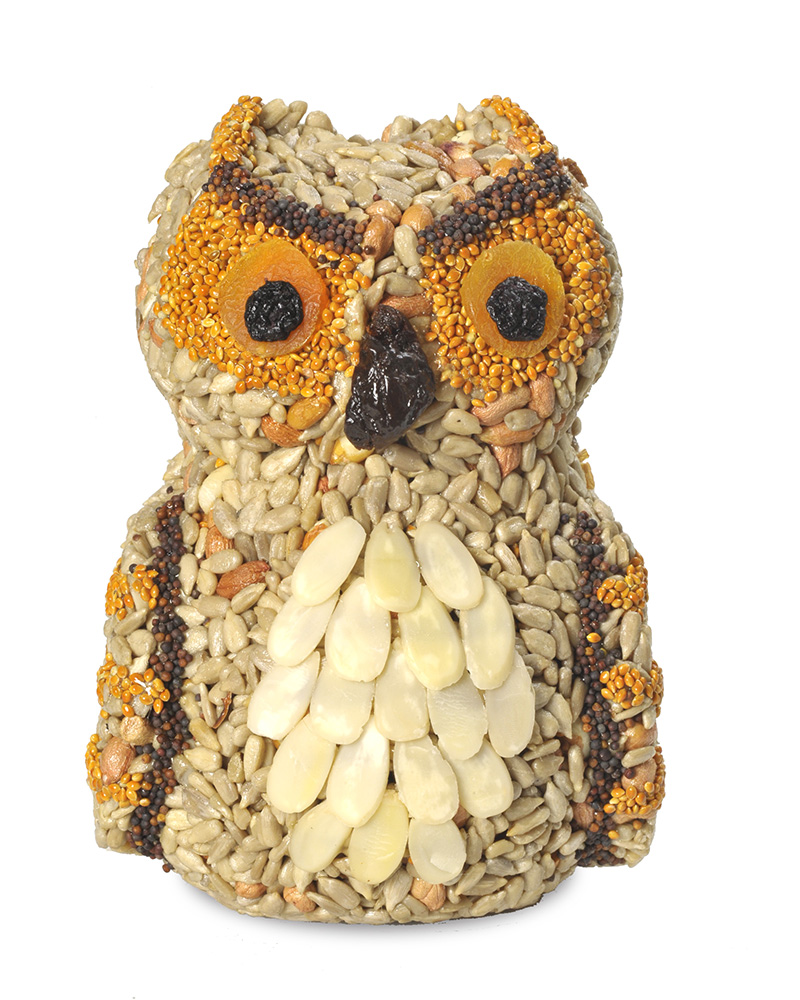 You may also be interested in:
This character is an adorable feast of nuts and seeds. This special formula contains peanuts, sunflower hearts and is decorated with seed and fruit. Seed can't be kicked all over the place like lose seed can. No waste, no mess, never melt. Attracts birds much more quickly than suet. Great for year-round bird feeding.
Price

$23.00

Part Number

1000943

Quantity Available

Moana Lane, Moana Nursery & Florist

4

Pyramid Way, Moana Nursery

8

South Virginia St., Moana Nursery & Rock Store

5