Peperomia Graveolens 4"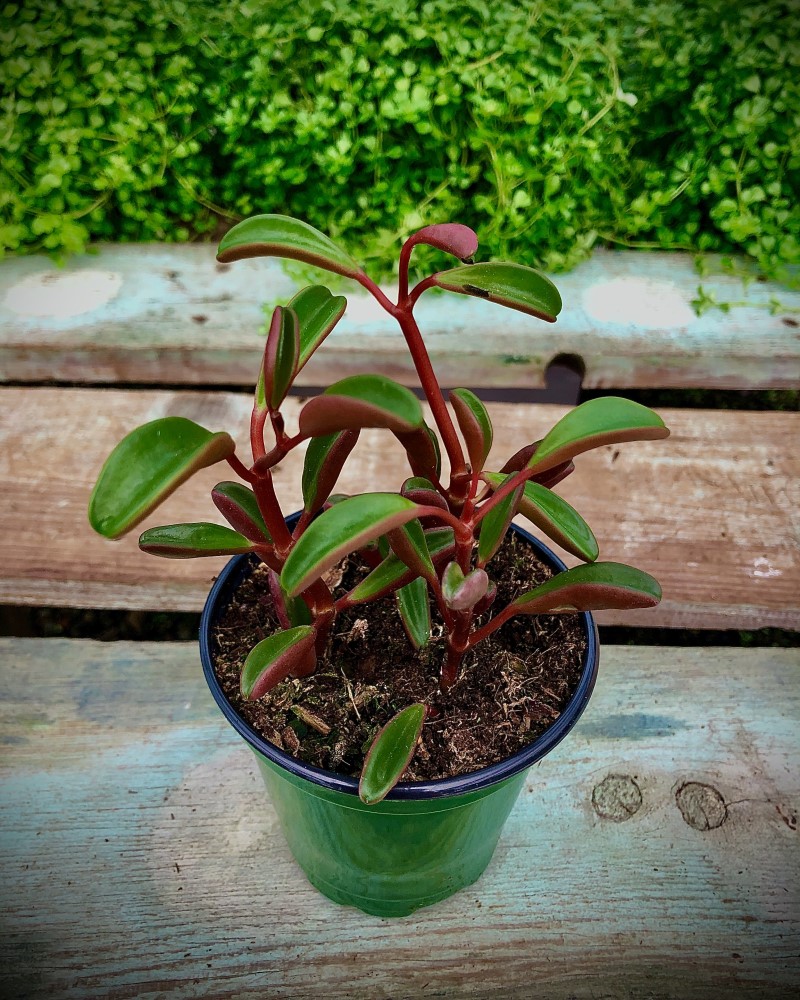 Botanical: Peperomia graveolens
Other: Ruby glow

Height: 12 Inches
Spread: 6 Inches

Often mistaken as a type of succulent, this plant has thick, waxy leaves with green topsides and red undersides. Its interesting leaves are oblong and with cupped formation in the center. Allow top layer of soil to dry in between watering. Give plant plenty of indirect light & avoid bright afternoon direct sun.
Item Number

1029834

Quantity Available

Moana Nursery & Florist on Moana Lane

8

Moana Nursery & Rock on South Virginia St.

We're replenishing

Moana Nursery on Pyramid Way

We're replenishing
The following accessories are available for this item: