Plastic Bird Bath Dish Green 20"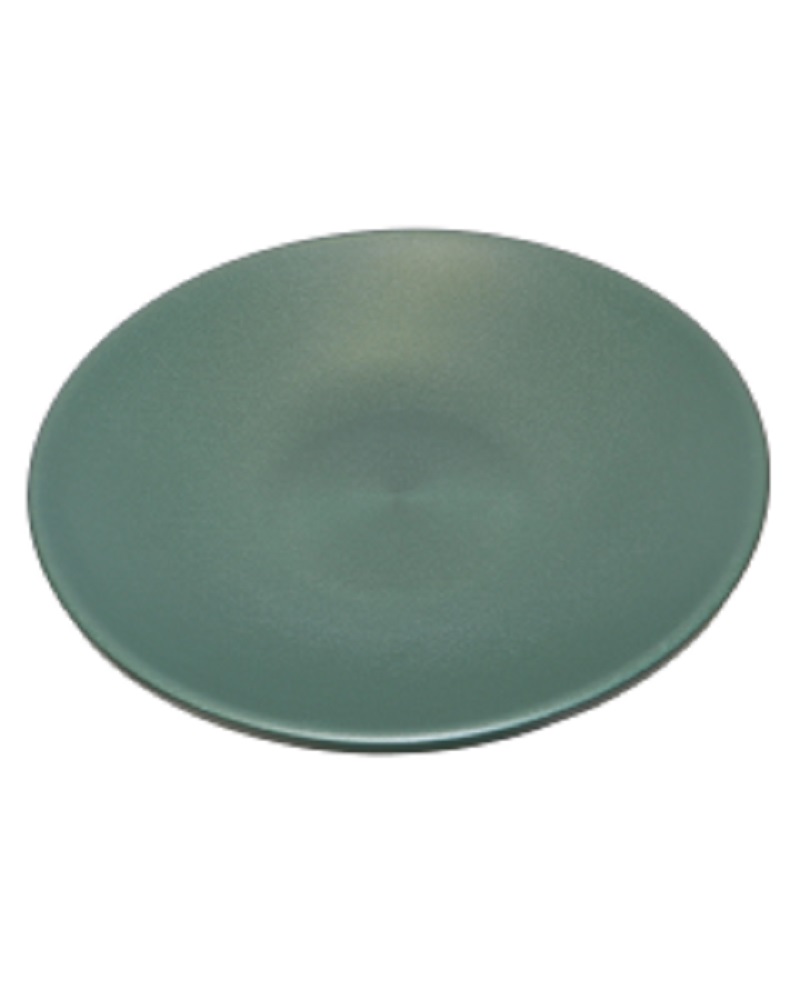 You may also be interested in:
Birds love water! Attract more birds to your yard with this 20" bird bath dish. Made of durable plastic, it will not crack in winter. Features sloped sides so birds can move to their desired bathing depth and a textured surface for easy grip. Bird bath holder sold separately.
Price

$23.00

Part Number

2420017746

Quantity Available

Moana Lane, Moana Nursery & Florist

4

Pyramid Way, Moana Nursery

4

South Virginia St., Moana Nursery & Rock Store

2