Premium Black Oil Sunflower Bird Seed 20lb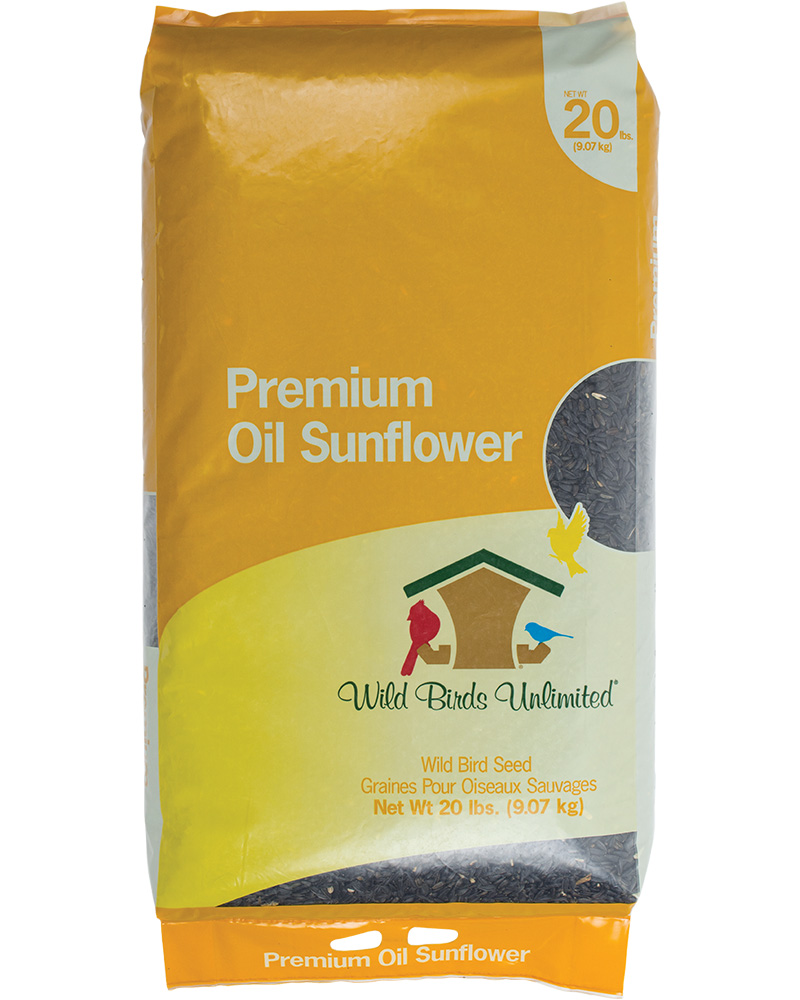 You may also be interested in:
Our Premium Black Oil Sunflower is a great source of energy for the birds and 99% free of sticks, stems or other foreign matter so your feeders won't clog with debris. Oil sunflower has a high calorie/ounce ratio due to its high fat and protein content and its relatively thin shell. Among seed ingredients, oil sunflower attracts the greatest variety of small and large seed-eating birds.
Price

$33.00

Part Number

2400017339

Quantity Available

Moana Lane, Moana Nursery & Florist

15

Pyramid Way, Moana Nursery

2

South Virginia St., Moana Nursery & Rock Store

3