Santa Tree Preserve 16oz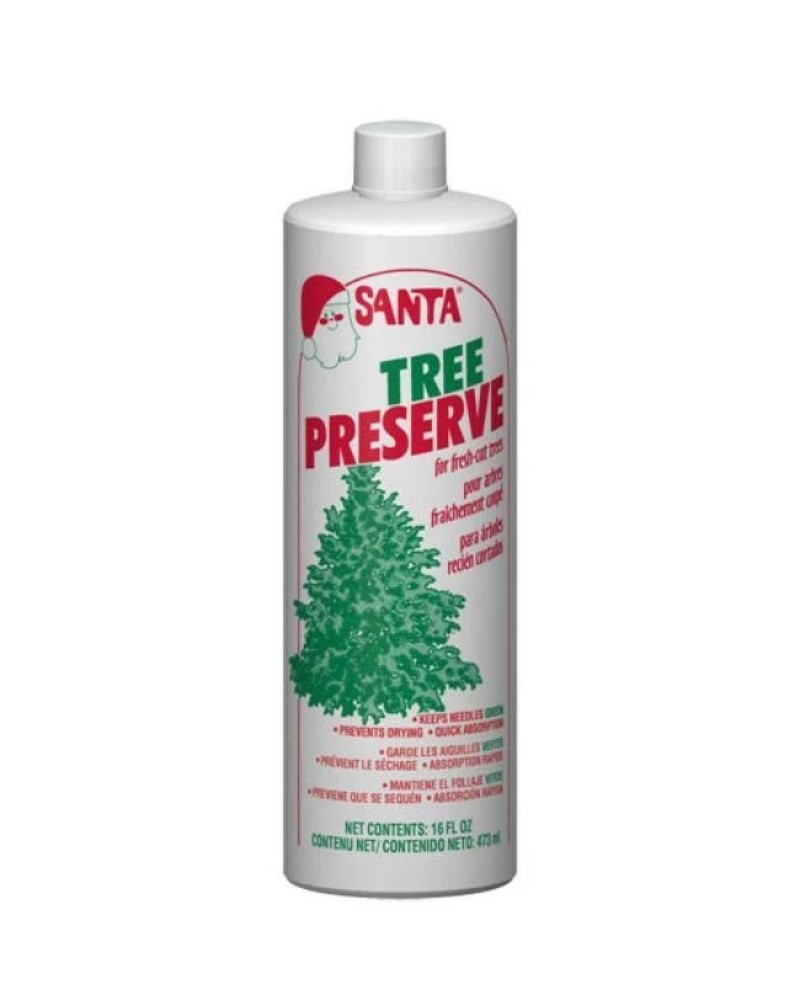 Weight: 16 oz - 473 ml
Product Type: Aerosols
Tree Preserve enhances the beauty of your natural Christmas tree. One cup in every gallon of water in your tree stand prevents drying and extends the life of your tree.

Extends the life of a fresh cut Christmas tree
Helps keep needles from drying
Use 8 ounces per gallon of water
Recommended uses
Use with fresh cut Christmas trees.
U/M

/ EA

Price

$5.99

Part Number

1029314

Quantity Available

Moana Nursery & Florist on Moana Lane

4

Moana Nursery & Rock on South Virginia St.

We're replenishing

Moana Nursery on Pyramid Way

1