Vegebag 22" X 32"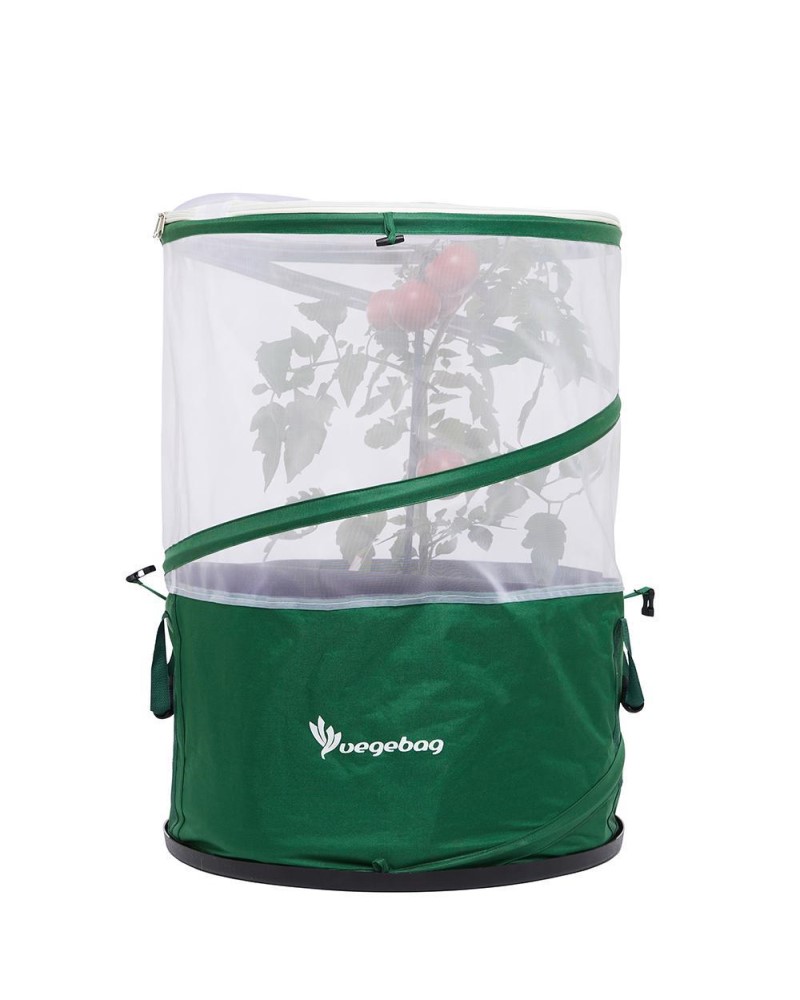 Vegepod's signature mesh encases the Vegebag providing amazing growth rates as well as protecting against wildlife, pets, pests, bugs and inclement weather.

Simply pop the bag open and place the wicking cell in the bottom of the Vegebag then fill the bottom section with a good quality potting mix (80 litres) and plant your veg. Make sure your Vegebag has adequate sun (we suggest 6 hours) and is watered in the absence of rain.

Great for all herbs, leafy greens and root vegetables. Ideal when containment growing is desired. Rubber handles for easy movement. Hard plastic base for durability with drainage holes to prevent flooding. Collapsible design for easy access and storage. Double zippered opening for easy access to your plants.

*Product holds 3 cubic feet of soil.
Item Number

1023115

Quantity Available

Moana Nursery & Florist on Moana Lane

4

Moana Nursery & Rock on South Virginia St.

8

Moana Nursery on Pyramid Way

2
The following accessories are available for this item: