Winter Blend Bird Seed Cylinder Small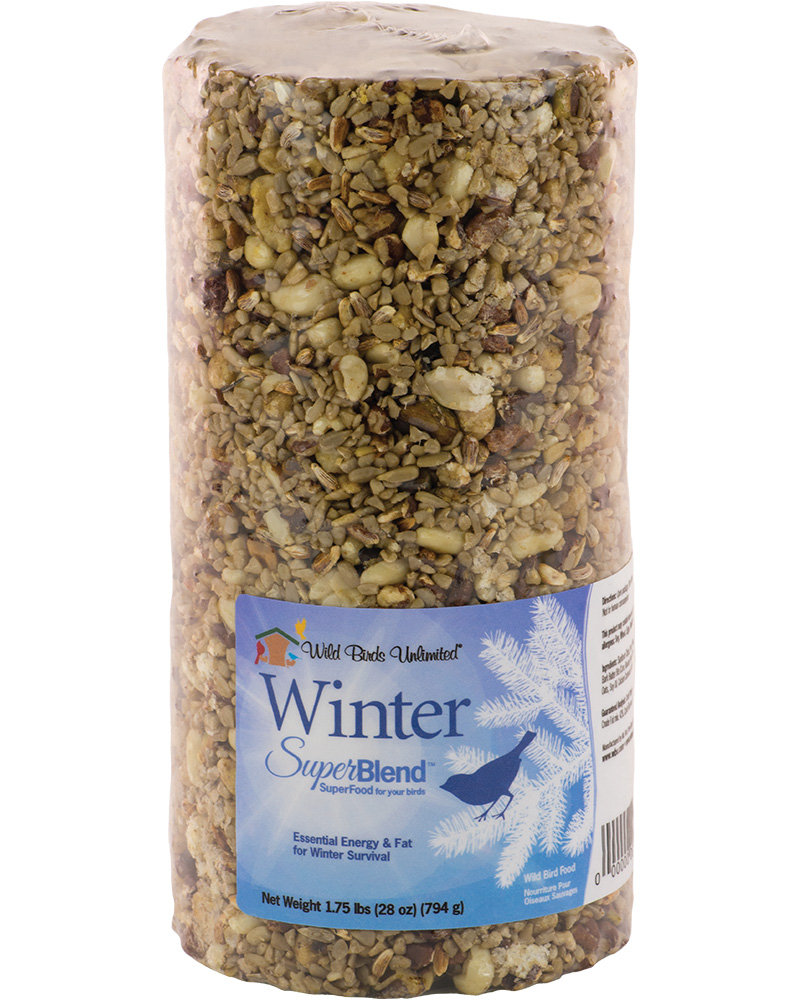 Give your birds a little extra help with seasonally-savvy feeding! During the winter's short daylight hours and colder weather, birds need every bit of nutrition available to get through the long night.

Packed with sunflower chips, pecans, peanuts, tree nuts, Bark Butter Bits and Nutrasaff, this blend is a nutritional powerhouse right when birds need it most.
Price

$15.99

Part Number

1006802

Quantity Available

Moana Lane, Moana Nursery & Florist

We're replenishing

Pyramid Way, Moana Nursery

1

South Virginia St., Moana Nursery & Rock Store

42