Woodpecker Feast Seed Cake Large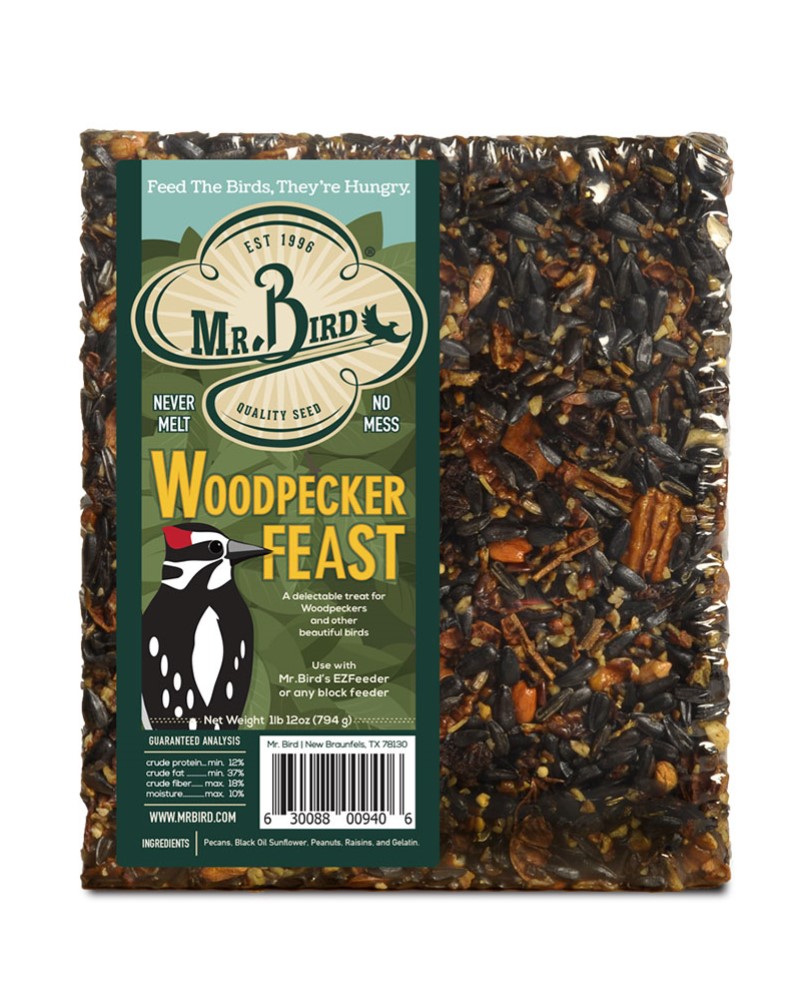 You may also be interested in:
Large size means this cake will last for days and days, no more running out to refill the feeders constantly. What makes this product special is the formula; PECANS, peanuts, black-oil sunflower, and Raisins!

Contains the nuts and fruit that your woodpeckers love! Great for year-round bird feeding and no waste or mess under the feeder.

Ingredients: Pecans, peanuts, raisins, black oil sunflower, and gelatin.
Price

$12.99

Part Number

2400041790

Quantity Available

Moana Lane, Moana Nursery & Florist

23

Pyramid Way, Moana Nursery

22

South Virginia St., Moana Nursery & Rock Store

22